St. Patrick's day
St. Patrick's day, also known as St. Paddy, is an Irish festivity which is celebrated on March 17th. It takes place to honor their patron: St.Patrick.
St. Patrick was a christian missionary who taught the people of Ireland about religion, in his teaching process he used a three leaf clover to simbolice the holy trinity, and now it is an official Irish symbol.
There is a legend which says that St. Patrick took all the snakes out of Ireland, so people also celebrates that, but that's just a legend.
Although this is an Irish celebration, St. Patrick's also takes place in other places, like United States, where it is a huge party.
The main reason of it being celebrated on U.S.A. is because of all the Irish people living there.
In a lot of places, like London, Egypt, Italy or China, they turn green some of their monuments, they turn green the London Eye, the great pyramids, the Great Wall, the Coliseum…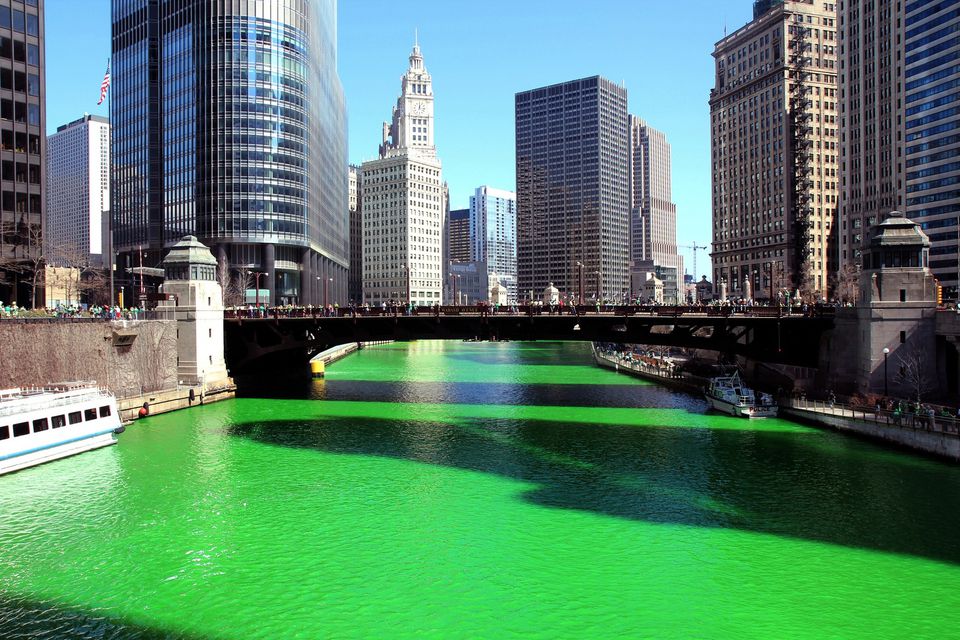 People in Ireland does a parade in almost every town to celebrate this, but the biggest one is held place in Dublin.
Everyone wears green either or the Irish flag colors, which are green, white and orange, because if you don't wear green, the people who are wearing it can pinch you.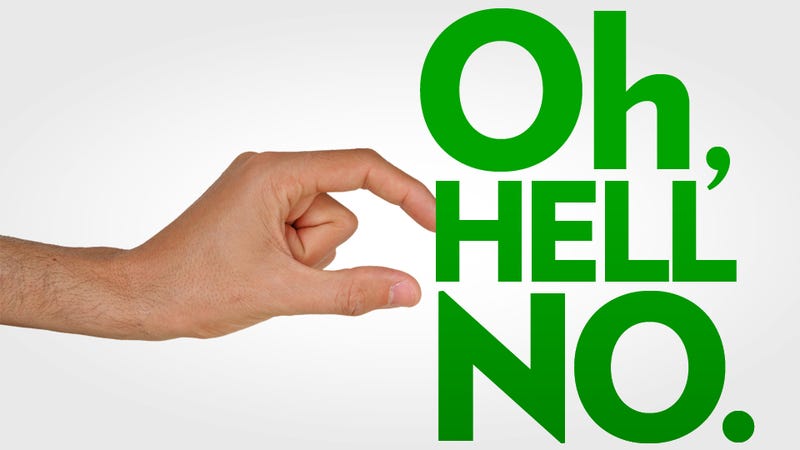 Some of the typical dishes on St. Patrick's day are: corned beef,potatoes,cabbage and carrots, soda bread, guinness beef stew…